Lovely idea Carol
Thank you so much.
Many thanks to all my wonderfull Avalonian friends.
Forever in my heart
A drawing from Bushycat
the Night is never without Light
RedeZra
Lightbeing
Silently a flower blooms,
In silence it falls away;
Yet here now, at this moment, at this place,
The world of the flower, the whole of
the world is blooming.
This is the talk of the flower, the truth
of the blossom:
The glory of eternal life is fully shining here.
- Zenkei Shibayama..
love pedro
Rhythm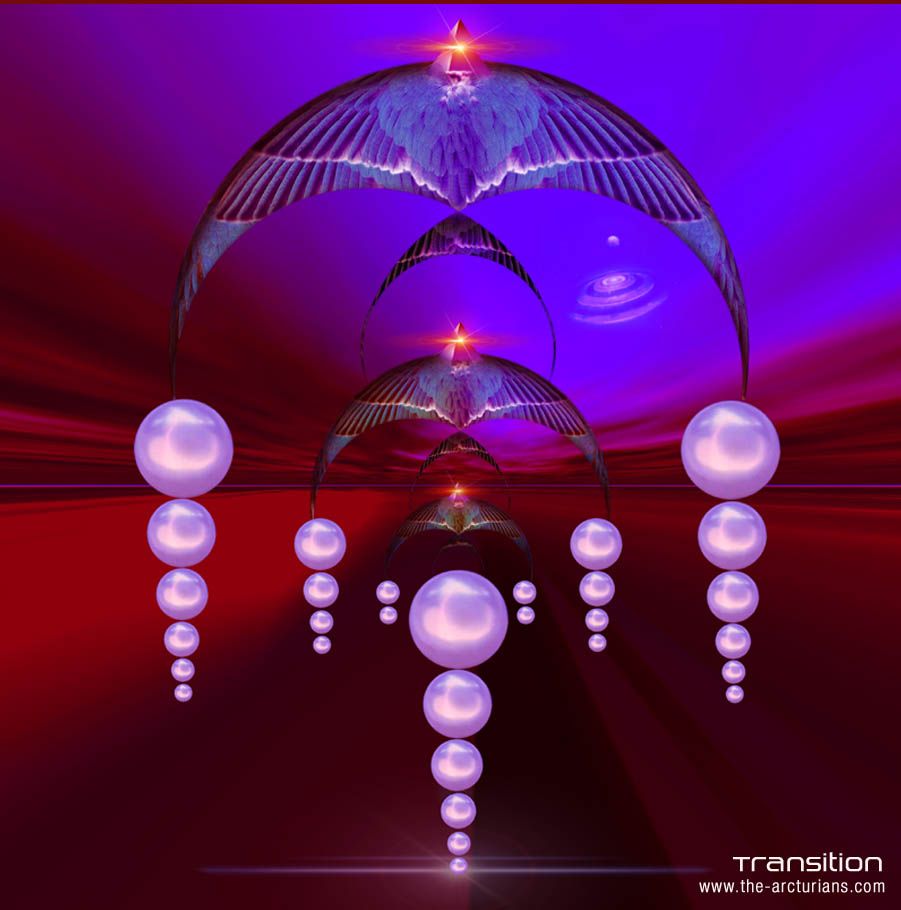 Luminari
one beat ... two notes ... listening ...
and the energy rises within me ...
thank you my friend ... the timing it was perfect ...
futureyes
Oliver
Life is a series of miracles happening at a moments notice.
It only happens in the NOW...awake to it's glorious potentialities!
BE there NOW
Create there NOW
FEEL the NOW - in stillness - Sense the positivism in your cells...focus on one...that's all you need...automatically it "talks" to the others...they are all the same...a mirror of each other. Heal one, you heal all. Love one, you love all.
SMILE in Peace
BE the pebble in the river, let the waves wash you - YOU are everywhere.
Lindabaker
Manifest plainness,
Embrace simplicity,
Reduce selfishness,
Have few desires.
- Lao-Tzu, Tao Te Ching
live simple live, enjoy simple things
pedro
Firedrake
what makes the lotus bloom

makes the sun shine

loves me loves me more
Redezra
THE INNER SUN
The rainbow comes and goes
With a charming body.
The outer sun comes and goes
With a vast body.
The inner sun stays and stays
With its boundless
And deathless
Love-light.
Sri Chinmoy
you are a sun here
pedro
You Are Me
You are me and I am you.
It is obvious that we are inter-are.
You cultivate the flower in
yourself so that I will be beautiful.
I transform the garbage in myself so
that you do not have to suffer.
I support you you support me.
I am here to bring you peace
you are here to bring me joy.
Thich Naht Hahn
your inner light will last forever
pedro
Rhythm
Lightbeing
pedro
illuminate
Burgundia
Majorion
Truthseekerdan
Rhythm
Truthseekerdan
Gita
Isn't it amazing the gifts we are all given, simply breathtaking. What amazes me is that we all have these gifts in various forms. What we have to remember (and you have definitely) is that these gifts are for the upliftment of all around us.
When all of us come to that realisation, I feel we will have attained ascension!
Zeddo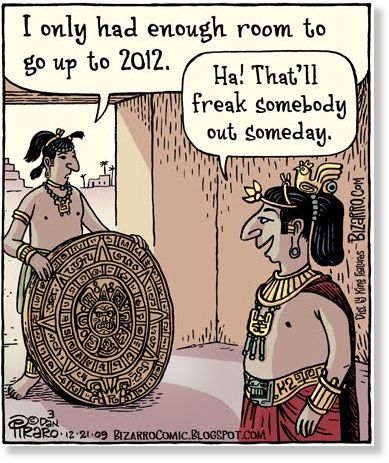 Swanny
Illuminate
RETURNING is the motion of the Tao.
Yielding is the way of the Tao.
The ten thousand things are born of being.
Being is born of not being.
Goddess of purple Light
My goodness Mudra
The traffic on your page!
They're lining up to visit~ you
I put in for my ticket three days ago
Gio
Love to you my dear.
Have a love filled moment,
and may you stay in that moment for as long as you wish.
For a moment, is all we really have.
Firedrake
Vidya Moksha
Majorion
Illuminate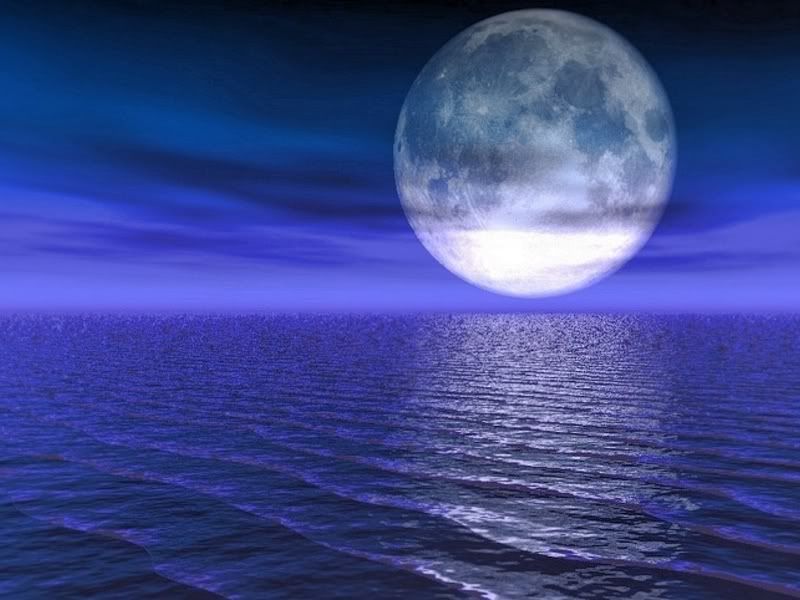 Rhythm
Burgundia
Lightbeing
Oliver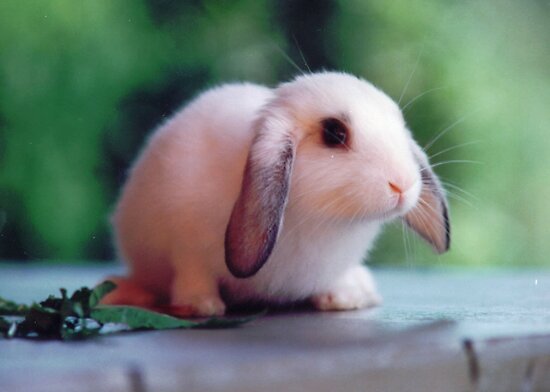 spregovori
Love and rainbow thoughts.One foot in front of the other, following chosen path together. The distractions are more strident but strengthen our resolve.
Only Love,
BushyCat
Goddess of Purple Light
Morguana
Illuminate
Sending you an infinate amount of LOVE.....
these are troubling times....for many...
LOVE and Blessings dear....As We Fly
may we soar to bliss....we're almost there!
Freedom
Love Always mudra